28 Jul 2014
Biebers Weinkultur Riesling No.1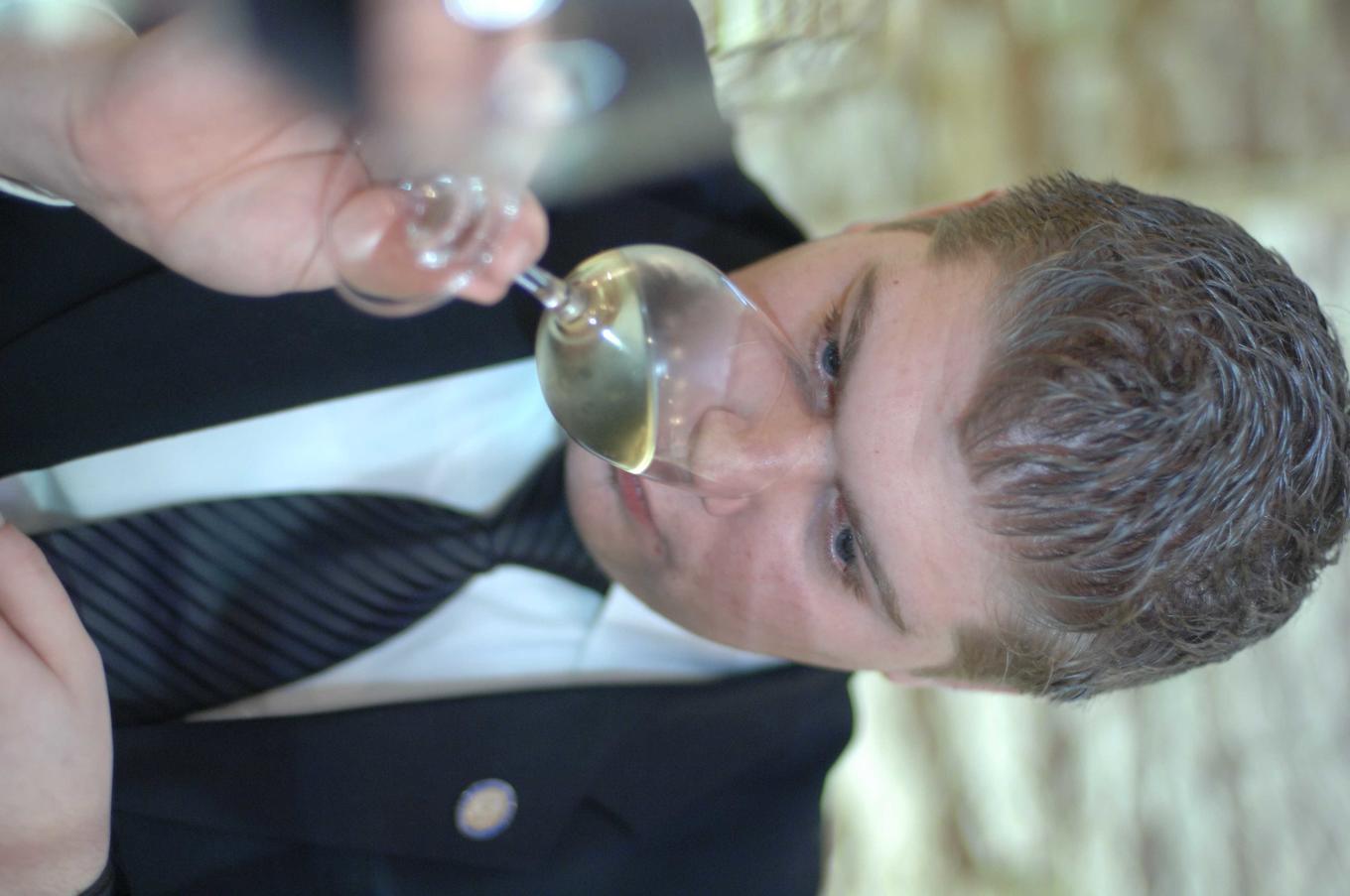 Sebastian Wilkens
- Somelier at the restaurant Endtenfang in Celle near hanover, knows how advise sophisticated gourmets and connoisseurs. His wine cellar offers more than 500 wines from all over the world and he is able to enrich the cuisine from top chief Holger Lutz.
For eWine he tasted and comments the
2012 Biebers Weinkultur Riesling No. 1
, Geisenheim, Rheingau, Germany from Stefan Bieber:
Finally – Summer has arrived in Germany!
What you need now is a good wine because that is what makes temperature over 20°C even more perfect.


Stefan Biebers Riesling No. 1 is the right wine to celebrate summer but also the rest of the year.


Right at the moment when you pour this wine into a glass and smell it you know you won't be able to get enough of this one.


T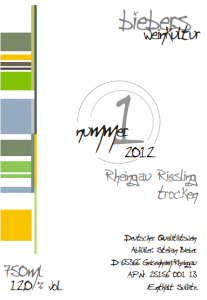 ypical Riesling flavours like delicious green apple, fresh peach and exotic fruits like juicy pineapple and passion fruit in interaction with slightly salty minerals promise to be an amazing experience for your palate.


Because of all these flavours the excitement to taste the wine will be very high.


So do not hesitate and try it.


While tasting the wine you will realize it is still a great match of flavours, which has a clear structure.


Again, you have fresh fruit like green apple and peach, a slightly grassy scent as well as a fine acidity balance.
My conclusion:
"A divine summer wine that is a lot of fun but should not be reduced to be drunken in summer only because I consider it to be a great wine to use as an aperitif in the colder time of the year. I could imagine having it with different starters or fish in autumn or winter and I am sure you would have kind of a summer feeling while drinking this great Riesling.
Sebastian Wilkens,
Somelier at the Restaurant Endtenfang,
Althoff Hotel Fuerstenhof Celle