Fryer's Cove
In 1999, the first vines of Fryer's Cove were planted amongst beach vegetation. This area, which is eight hundred and twenty meters from shore and about twenty meters above sea level, is sought after for its ideal climate which translates into the prominently unique flavour and character of Fryer's Cove wine.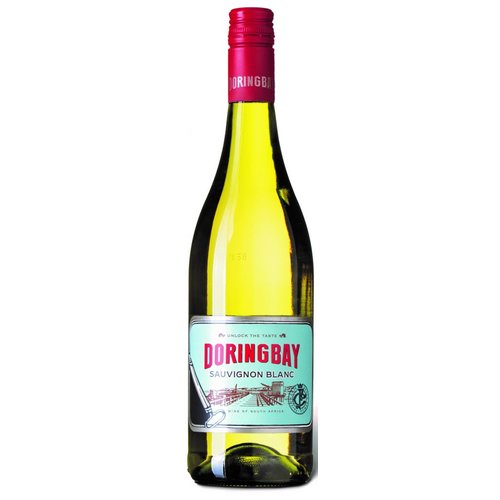 Fryer's Cove
Fryer's Cove Doring Bay Sauvignon Blanc 2018
Article code
FCDORINGSABLA18
Our Sauvignon Blanc must shout at you! "Fresh, Crisp, Steely, Grassy, Ripe, Tangy, Tropical Fruit – Please enjoy me now!